Fresh-baked cake is a special treat
Closer To Love With Every Sweet Bite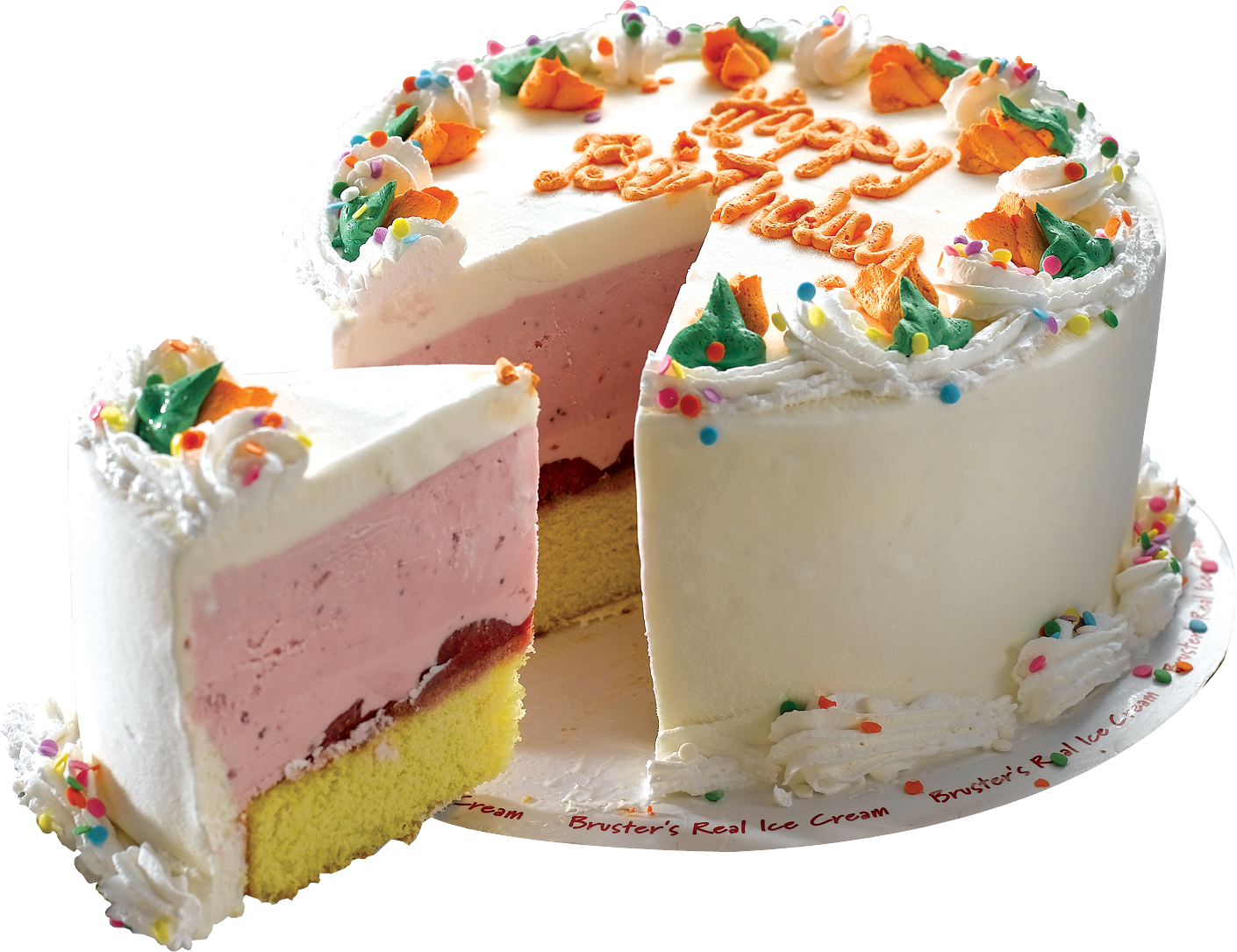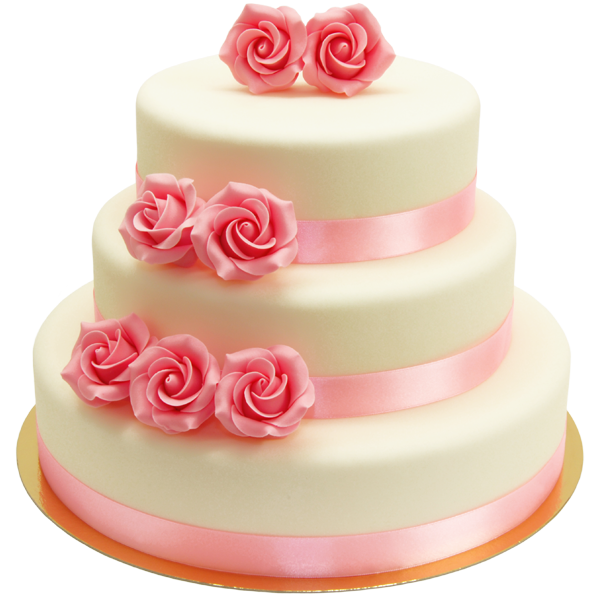 It's Always Good Time For Cake
The Red Velvet Bakery provides you arguably the greatest choice of Bakery and Confectionary products in India, and entices you to fall in love with its wide array of delectable items, freshly prepared – just the way you like it.
As a brand, Red Velvet Bakery strives to delight its customers by consistently delivering on its promise of superb food of consistent quality. This is why the positive difference in attitude and thought reassures you anytime you walk into a The Red Velvet Bakery.
Choose what you want, We Will Deliver To You
The Red Velvet Bakery is your one-stop shop for freshly baked cakes. You may receive nothing but the freshest cake and pastries, as well as a variety of other items, delivered right to your door.
Every Time We Will Reach You On Time
Our entire line of goods is 100% natural and healthful. You'll never want to taste these products from anywhere else after you've tried them at The Red Velvet Bakery.
A Word From Our Customers
Different flavours of cakes , pastries, are available, they are serving the halal food nonveg products available at there store. Eggless cakes are also available with the store. There brand colour is attractive,
Good food great management hygiene is being maintained properly in the kitchen and must try its truffle slice and rainbow pastry
"I am completely blown away. I would also like to say thank you to all your staff. It's really wonderful."
The Red Velvet Bakery is located in panchannagram near VIP Masjid, I had ordered a customised 3d cake for son's birthday and they didn't disappoint me.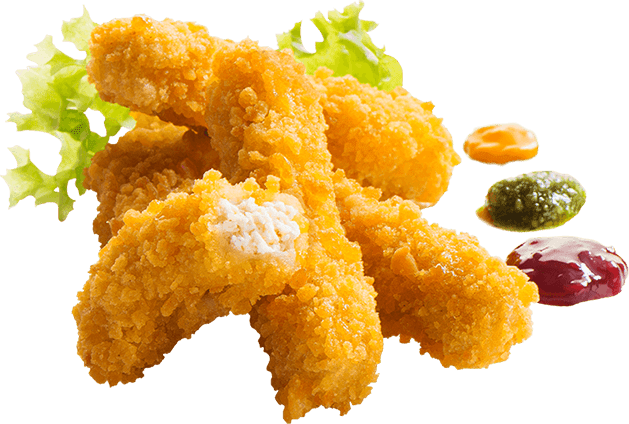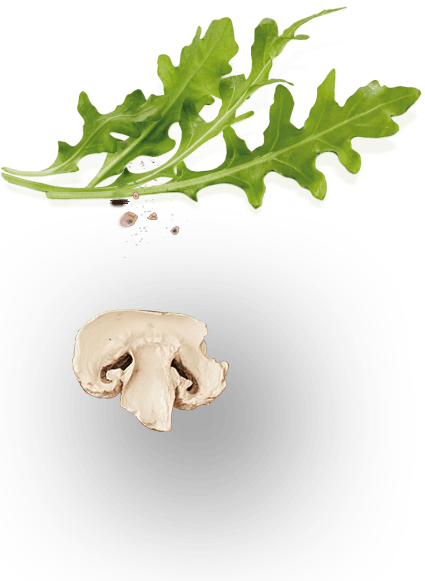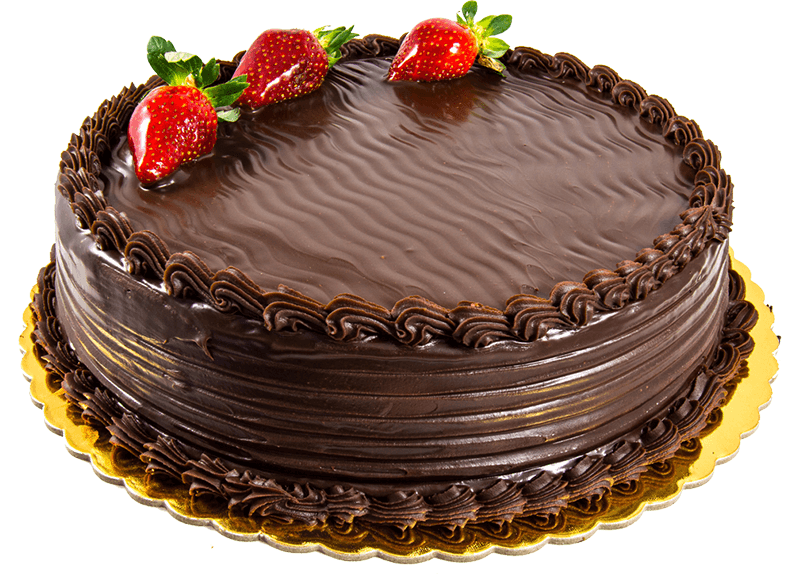 Feel Hunger! Order Your Favourite One.